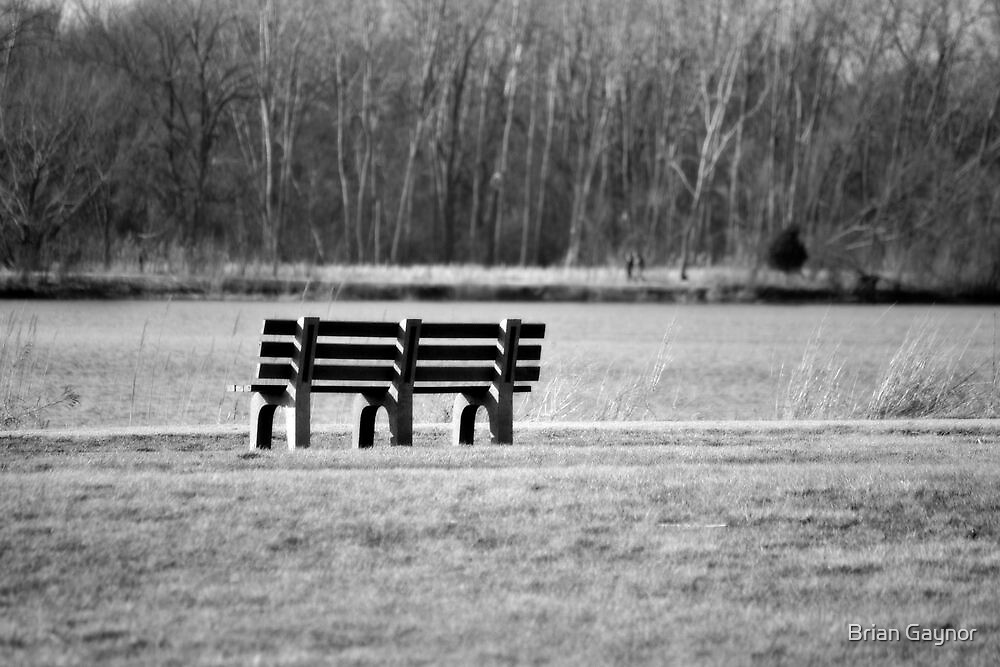 i
The grey bench memoir of sacrosanct tales
with the rustle of our love-making
or the infinite stories of heart-breaking
this was all here, on this grey bench
surrounded by the cacophony of night intruders,
the morning walkers
the passersby.
In the wake of rupturing seeds,
the golden cover across the field,
the witnesses,
forming a twirl up and down, side by side,
over the bench,
inside the soul,
like the romancing of snow with the cold breeze
I feel the repeats even today,
like the soft rocking to the baby.
The flashbacks can be brutal
the way ink sucked out of the paper
making the glance ghostly.
The bench knows the melange
a potpourri of stars and thunders.
It was all here,
it is here.
You serve like a sweet blend
the merry making.
the ice-breaker. 
---
---