Hola,my dear readers!
I must have rambled enough with my poetic genre,I know..well that's me and you can't blame me for that..because,well..hello,I am a bloody poet and what else do you expect?When I started with my this blog around 6 months back..I remember I wanted to cover everything about my everyday articles that fascinate me,but thanks to the WordPress..I realised how much I enjoy poetry,aaahhhh…so much peace in there I found.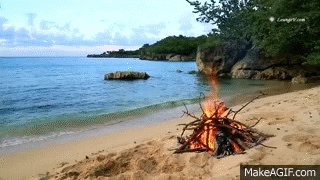 So,without further roundabout,let's dig into the topic that I want to speak.
Superstition,is something that always amazes me.The much I jump into the theory of stars,numbers, the more I'm inclined towards the reality of all sorts of feng-shuis.I personally have a desire and depth for it.The genuine,scientific theories if can be given behind every omen or astrology I guess I would pay attention to it at the drop of the hat.In India,specially,omens and religious beliefs are quiet familiar.It's like the other synonym for our country,well..of course it may be true or untrue.Can you judge that?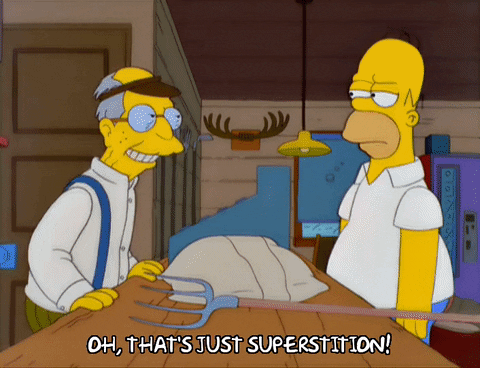 Superstition is not exactly being irrational or one being a chicken only if it's coupled by some traces of reasoning,well that's only my personal belief.For some it might be a thing for the losers,or for some its a secondary thing to blame when we fail to achieve our goal.But do you believe my notion of completely brushing aside from the facts?
For eg.A cat crosses your path.Now,If you are all the way headed towards your sweet destination in all jolly mood,you perhaps won't consider even giving a glance to it.I,myself would drive my car in such an instance,reason being..is there a scientific fact behind it?
Still,I never ignore the big word.As there is something about it,much deeper and intriguing.
What's your take about all the theories related to superstition?Don't forget to drop in your views as they might fetch you some new followers..wait a minute was that….?oh yes..a superstition!!(unrealistic one).
---
---